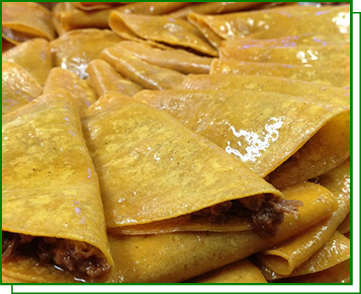 Family Owned Taqueria

Serving Authentic Mexican Cuisine
Alchile Mexican Grill is a family owned taqueria in West Bloomfield, MI. Known for offering authentic Mexican cuisine, we prepare our food using the finest ingredients. Whichever Mexican food you're craving, we will cook it to perfection every time you visit us.
Dine at Our Restaurant Today
Visit our taqueria and view our selection of Mexican dishes. Accredited by the state of Michigan, Oakland County, and the city of West Bloomfield for the development and sale of Mexican food, our restaurant is also discharged as an LLC.